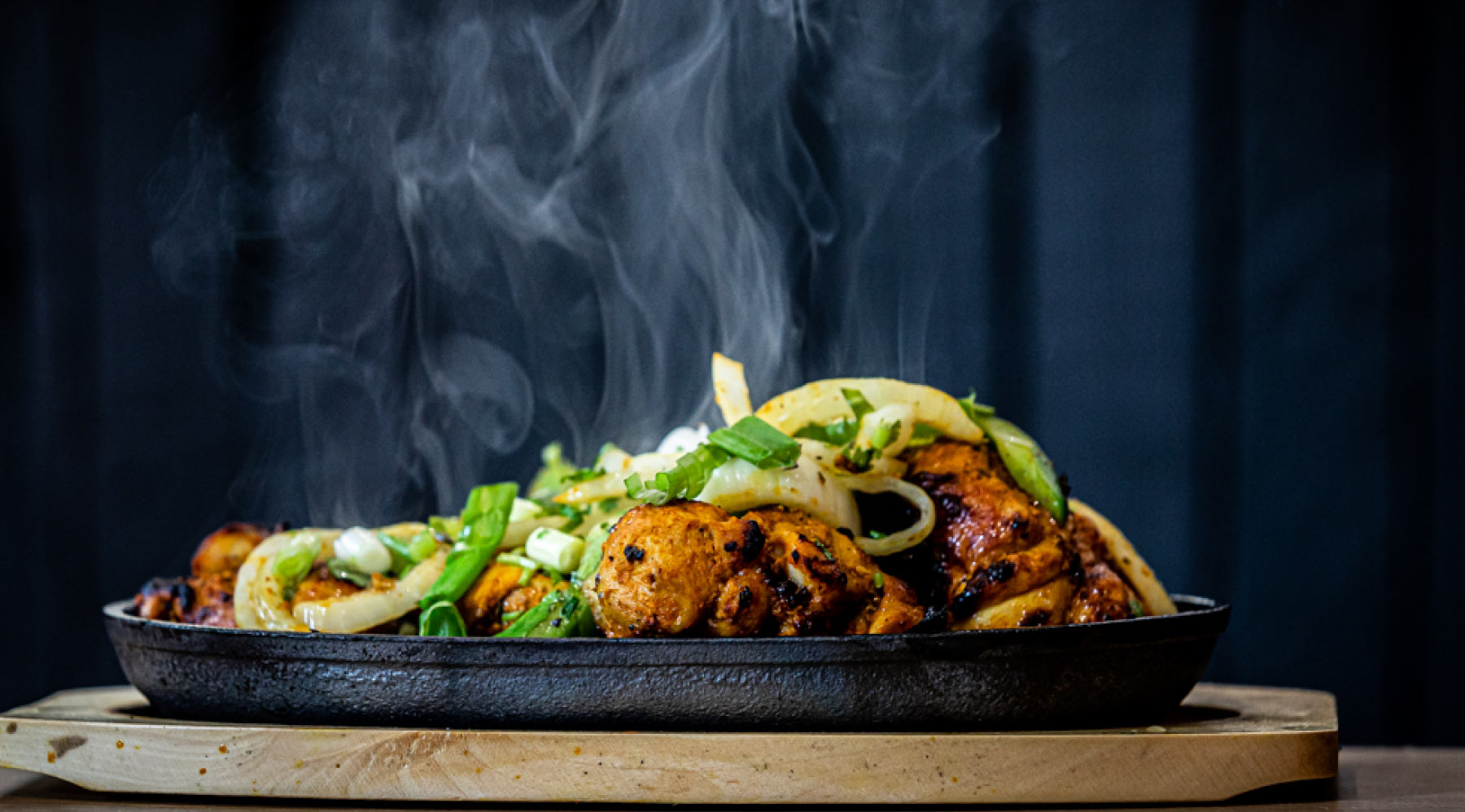 Welcome to the new
SLUMDOG INDIAN
Explore our modern twist on authentic Indian cuisine by joining us at our restaurant or tucking into a tasty takeaway.
Indian Revolution
OUR STORY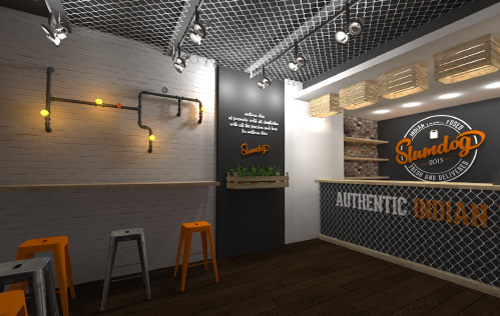 OUR INDIAN TAKEAWAY MISSION AT SLUMDOG INDIAN IS TO LOVINGLY CREATE FOOD THAT IS INSPIRED BY INDIA'S MOST-ADORED DISHES.
Recipes that have remained largely untouched for centuries – but give them our signature 'Slumdog Spin' to really make them sing!
Indian takeaway menus are generally huge, sprawling things with hundreds of iterations of dishes that, are in fact, very similar to one another. We, however, have made choosing your dish refreshingly easy, by simplifying our menu to include just dishes that are not only authentic and delicious but completely distinct from one another.
Sit-in and Enjoy!
THE RESTAURANT
Come dine with us at Slumdog Dalkeith. We have seating for 80 people in our family friendly restaurant. Bring the entire family!
You can even bring your dog. We are dog friendly.
We have a tantalising menu filled with classic dishes, Slumdog favourites, and more. We have thirst quenching cocktails and beers chilled and waiting for you.
Book your table now at Slumdog Dalkeith! We're ready to serve you!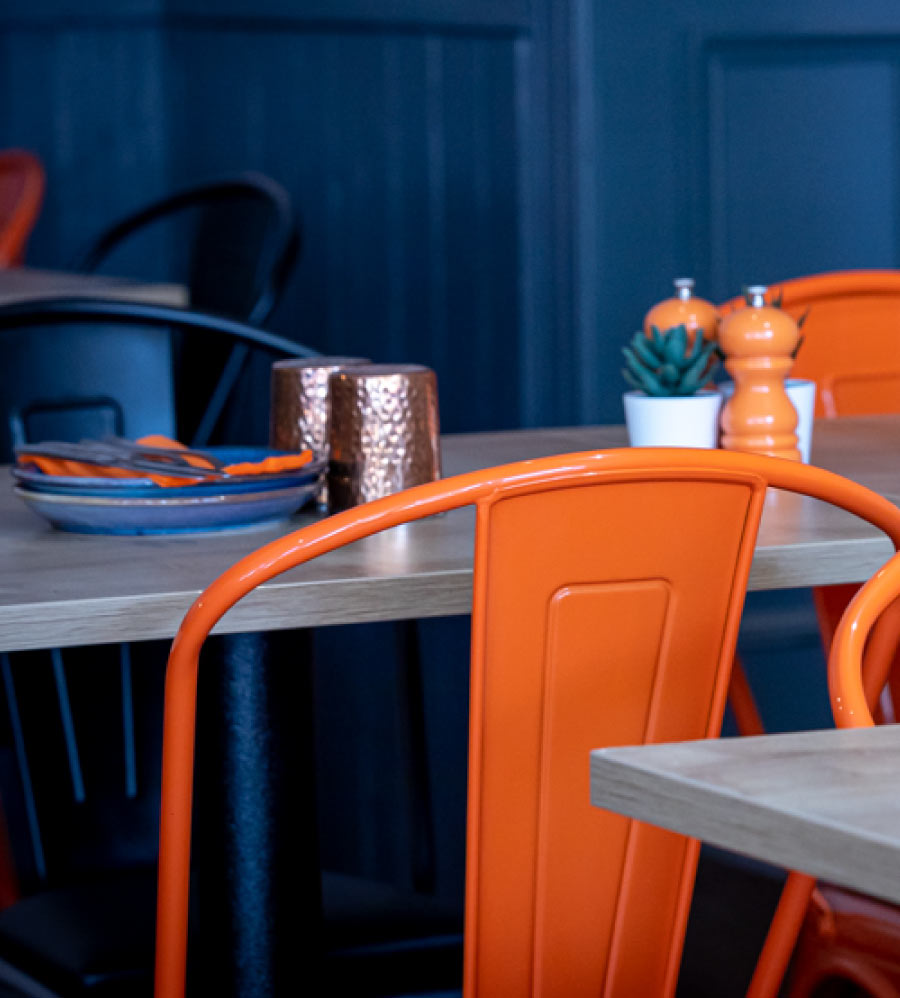 Funky Fresh Cocktails
SLUSHTAILS
TRY OUR REFRESHING FROZEN COCKTAILS!
Everything is made from fresh ingredients. Slushtails are unique to other frozen cocktails which are made with crushed ice, diluting the alcohol and the overall taste of the cocktails. The Slushtails unique recipe freezes the alcohol directly in the slush machine maximising taste, flavour and experience!
THE SLUSHTAILS ARE NOW
AVAILABLE FOR DELIVERY!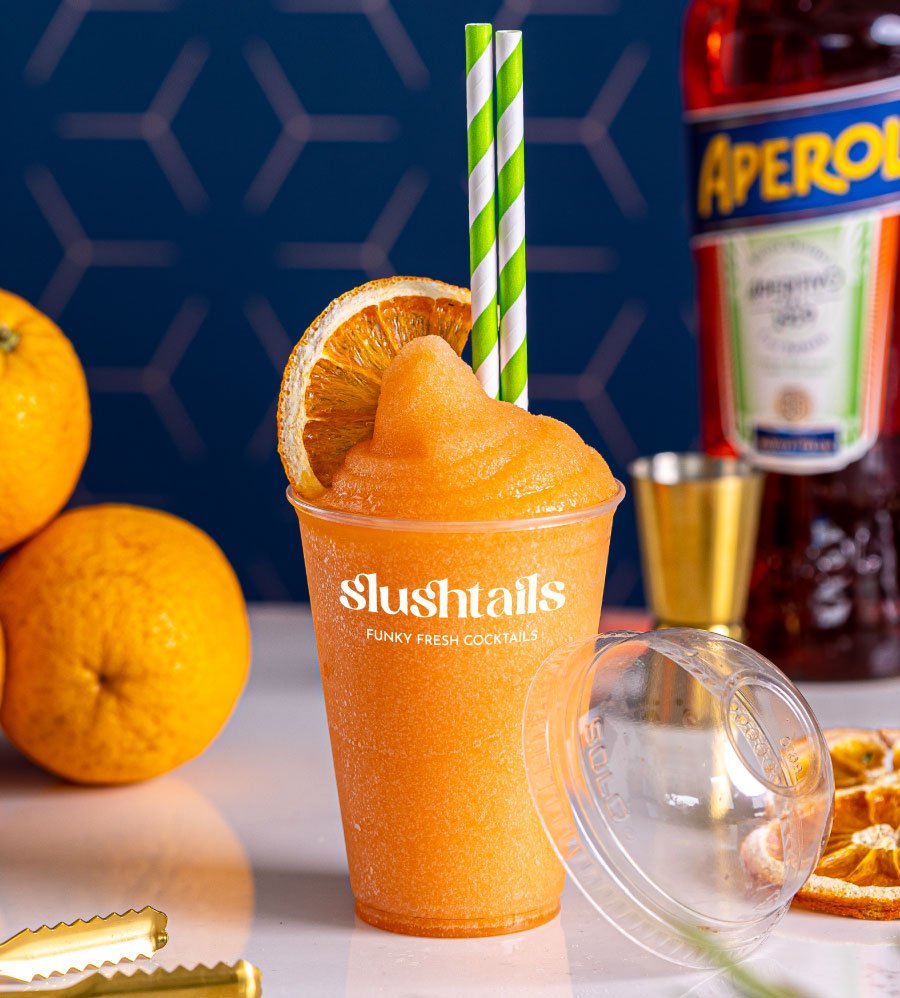 Catering & Events
BOOK YOUR PARTY
Thinking of hosting a party, life celebration, or just want to get together with family and friends? Slumdog cater! We can host up to 80 people at our Dalkeith Restaurant.
At Slumdog we don't stop there. We have three fully equipped food trailers that can be transported to a venue of your choice.
We can even cater smaller gatherings by delivering your Slumdog favourites right to your home. Get in touch. We will assist you in planning your next event.